FOCUS ON
what you need to do and let our engineering team at Red E take care of getting your products manufactured.
Every product needs attention at various steps in the process, and the manufacturing stage is no exception. Our team will step into the manufacturing process to give you support when it comes to making your product.
We will advise you in the areas of fixturing, tooling, and efficiency improvements. If your team is busy, give us the task and we will take care of everything and deliver a finished product to your doorstep.
Expect us to efficiently manage:
Tooling and Process Design
Factory Design and Equipment Layout Support
On-Site Manufacturing Support
Lean Manufacturing and Process Improvement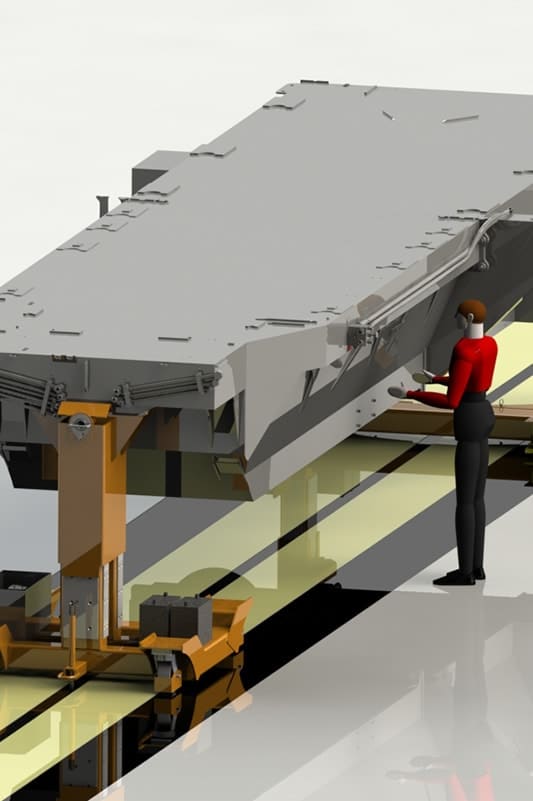 E

ngineering.

E

xcellence.

E

xperience.

E

xpertise.
North Dakota Professional Engineers
Red Engineering (Red E) is a growing mechanical engineering firm. Our Professional Engineers in Fargo, ND, have experience in many mechanical engineering fields and travel around the world to design custom engineering solutions for manufacturers. Red E is the professional design engineer you need.