At Red E, we are in the business of solving problems and meeting needs.
Each client has a story, and we love when Red E can be a part of that story.

Shortening the time to market.
Ashland Industries is a world class scraper manufacturing company with a rich history that dates back to 1953. The challenge Ashland had before partnering with Red E was being able to devote valuable internal resources to accomplish the R&D goals of the company and not adversely impact the demands of production.
Red E's first assignment was to redesign a new 5 yard scraper in 2 months flat. Key project deliverables included design for manufacturability, design for domestic and international export shipping, and a more robust, heavy duty frame design.
Red E delivered in a big way allowing Ashland to build the new product with minimal impact to current operations and showcase the new scraper at an upcoming industry trade show.
Ashland Industries – Ashland, WI
www.ashlandind.com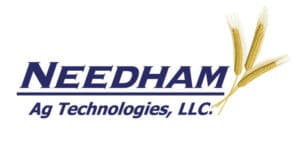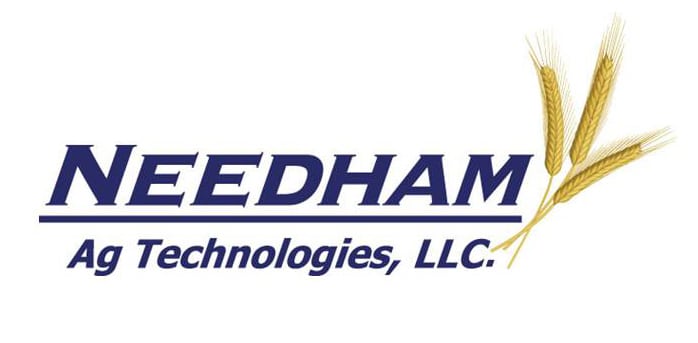 Protecting customers valuable investments.
Needham Ag is all about meeting customer's needs, specifically in the Ag market. As farm sizes increase to maintain profitability, equipment sizes have grown proportionally. To cover these acres timely, larger sprayers are required to operate faster, often over a longer working day and especially at night. To help in this department, Needham Ag came to Red E and asked for a solution to protect expensive sprayer nozzles and stream bars from being damaged when the booms hit the ground during spraying. This happens often on rolling ground or when working with terraces.
This is where the Boom Ski was born, and it is now successfully helping farmers protect their booms.
Red E not only designed the product but also did the machine fit ups, testing, and sourcing of all components. This truly was a complete delivered solution from Red E.
Needham Ag Technologies, LLC
www.needhamag.com
Good Alone, Excellent Together.
E

ngineering.

E

xcellence.

E

xperience.

E

xpertise.
North Dakota Professional Engineers
Red Engineering (Red E) is a growing mechanical engineering firm. Our Professional Engineers in Fargo, ND, have experience in many mechanical engineering fields and travel around the world to design custom engineering solutions for manufacturers. Red E is the professional design engineer you need.